The New York Times brings a must read story for those concerned about crime on campus.
The article concerns allegations of rape by a Florida State Student against Jameis Winston, the Seminoles quarterback who would go on to win the Heisman Trophy.
The focus involves the manner in which this case was investigated by the University and the police.  The key idea:  "an examination by The New York Times has found that there was virtually no investigation at all, either by the police or the university."
More details: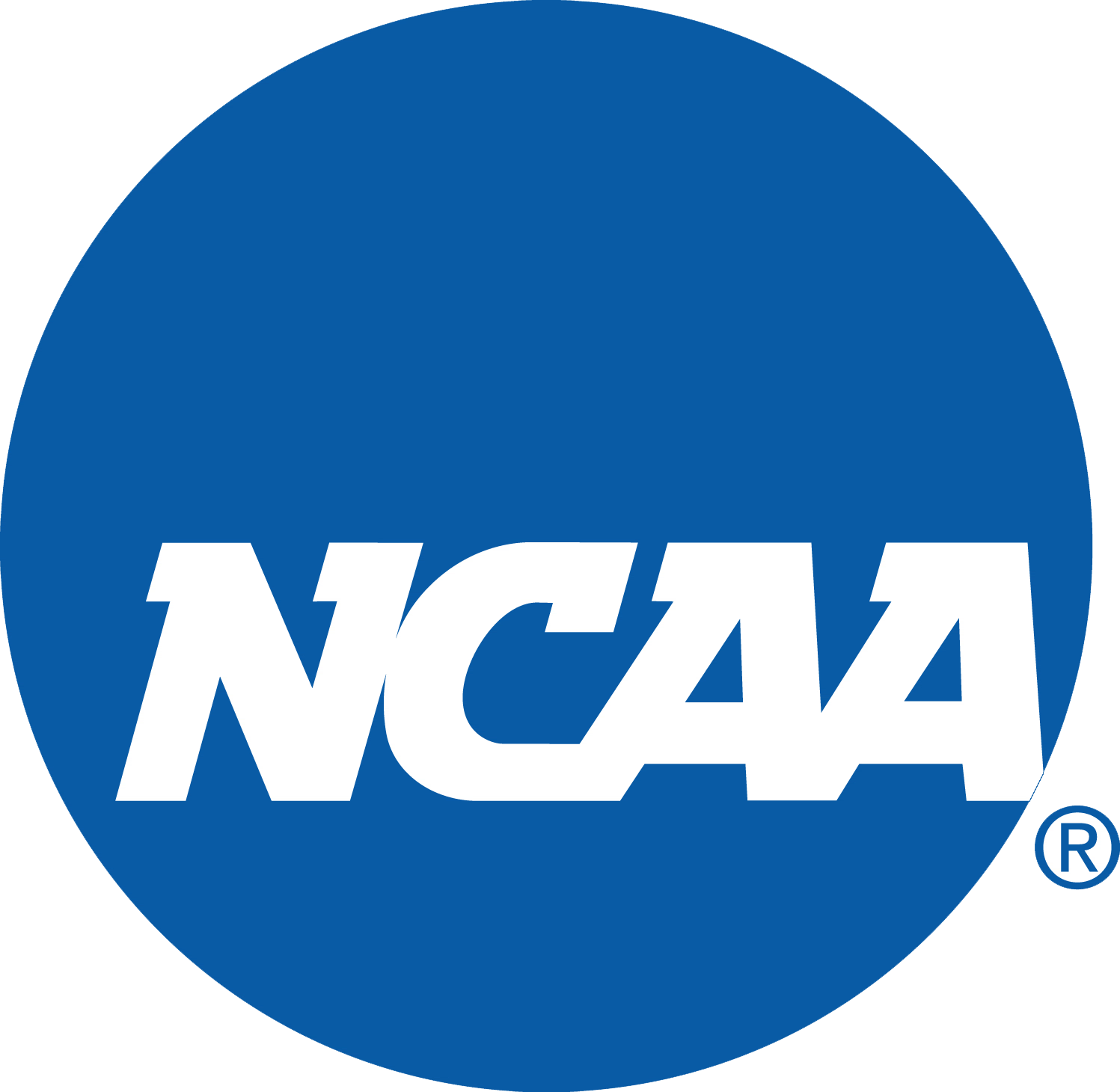 The police did not follow the obvious leads that would have quickly identified the suspect as well as witnesses, one of whom videotaped part of the sexual encounter. After the accuser identified Mr. Winston as her assailant, the police did not even attempt to interview him for nearly two weeks and never obtained his DNA.  The detective handling the case waited two months to write his first report and then prematurely suspended his inquiry without informing the accuser. By the time the prosecutor got the case, important evidence had disappeared, including the video of the sexual act.
The Winston case highlights a very significant issue in law enforcement and criminal defense:  how schools investigate and respond to allegations of sexual assault on campuses.  Under federal law, university administrators are required to promptly investigate allegations of sexual assault.   One of the main difficulties for universities is the need to balance the rights of the accused with the need to conduct a thorough investigation.
In Cincinnati, a former Xavier University basketball player has filed a lawsuit accusing the school of damaging his reputation in a rushed decision to expel him after what he says was a false rape accusation. Dez Wells was expelled from the school in 2012 after he was accused of rape by another student.  The case was later dropped at the grand jury stage.  Federal District Court Judge Spiegel refused to dismiss the claims against the university.
One approach followed by a number of schools has been to bring in outside investigators and attorneys with prosecutorial experience in high profile cases.