An Ohio Appeals Court upheld  domestic violence conviction in a case where the defendant and the alleged victim told very different stories.
The case is State v. Thompkins, 2014-Ohio-1688.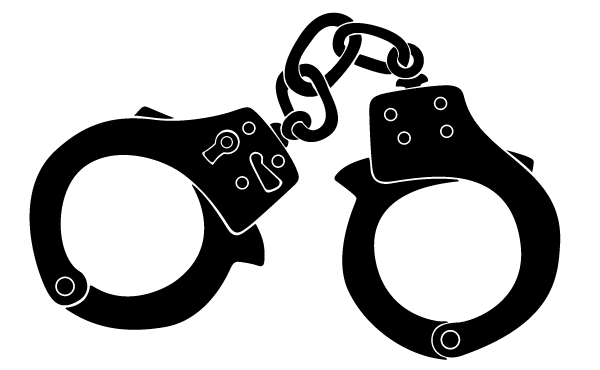 The Defendant was accused of domestic violence for an incident involving the mother of his child.  The court upheld the charges even though the defendant and the woman were not living in the same household nor involved in a romantic relationship at the time of the incident.
The crime of domestic violence is found in defined in R.C. 2919.25(A):  "No person shall knowingly cause or attempt to cause physical harm to a family or household member." A "family or household member" includes the parents of children.
The Defendant went to the woman's home between 2:30 and 3:00 in the morning.  He pounded on the front door, and began yelling. When she answered the door, the defendant grabbed her by the throat, began choking her, and threw her to the ground.
The Defendant later admitted to an officer that he had pushed her.
The Defendant testified that he had a conversation with the woman for approximately 15-20 minutes, then left.  He claimed that the woman followed him out of the house and started yelling. She then grabbed him and attempted to hit him.  He stuck his hand out in an attempt to keep her away, which caused her to trip and fall over a rock.
The court accepted the testimony of the woman.  The court said that in this "he said, she said" case, the "case came down to the credibility of the witnesses." The trier of fact, was in the best position to weigh the credibility of the witnesses, and could reasonably have found her testimony to be more credible.